As simple as this... this pro will tell you in seconds!
#moredrillforyourdollar
#BallBuddy
#revolutioninballcollection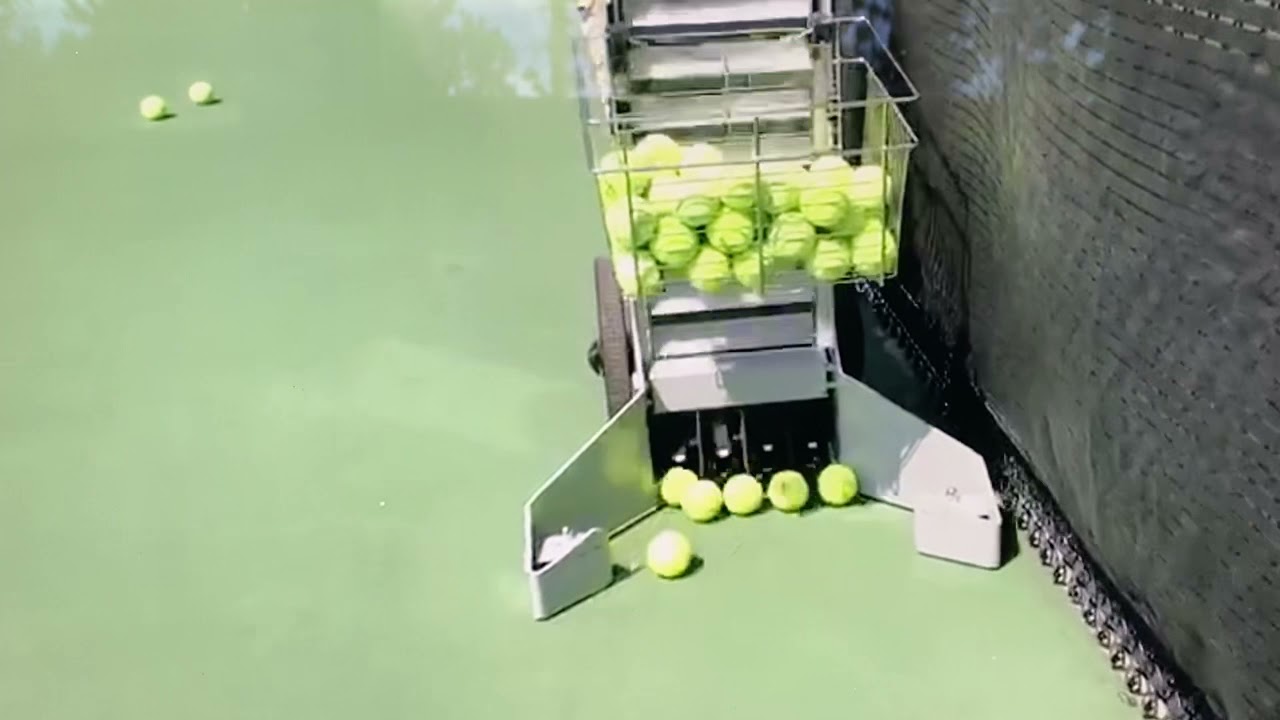 Balls along the fence? The Ball Buddy's got this!
#jobwelldone!!!
The kids love the Ball Buddy too! It picks up green, orange & red dot balls in a snap!
#BallBuddyforall!
Watching the Ball Buddy automatically bring the balls up into the instructor cart is such a beautiful thing that we wanted to watch it in slow motion!
#innovationsintennis!!!